WELCOME TO YOUR TREATMENT SCHEME AT

The purpose of our healthcare solution is to increase the well-being and the level of health at your workplace.
Prior to your first treatment, please read the guidelines for use of the scheme

| MASSAGE |
.
WHERE DO YOU WANT YOUR TREATMENT?
Treatment room:
On the 4th floor
.
GUIDELINES FOR USE OF THE SCHEME
.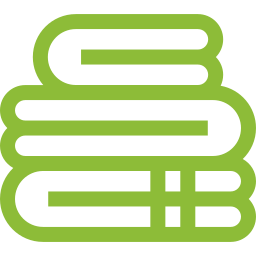 Please bring a towel and a sheet.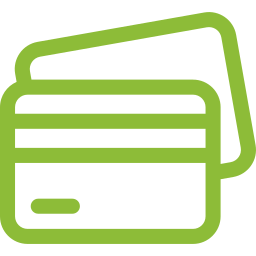 100,00 kr. for each 30 min. treatment, which will be deducted from your salary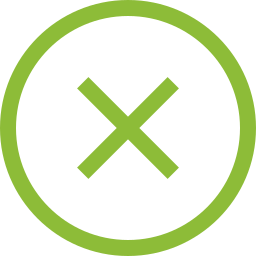 Cancellation is latest 24 hours prior to your treatment.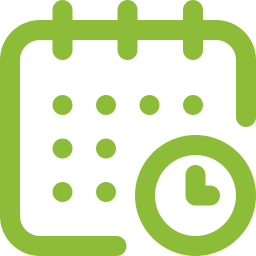 See opening hours in the booking system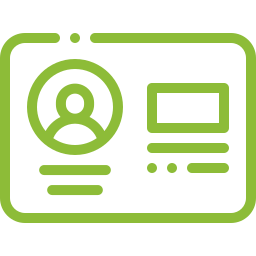 Sign up for new employees:
Click on the button for booking and type your e-mail. Fill out the sign-up form – afterwards you can make bookings.

Your internal contact:
Annemette Folmann Krarup
86 12 22 34
annemette.folmann@kiloo.com

Support questions?
Contact CityFys:
+45 50 57 12 72
(Weekdays: 09:00 – 17:00)
support@cityfys.dk
​
---
HEALTHCARE SCHEME DELIVERED BY
.
.
Find us on our digital platforms.
Read more about who CityFys is, read about our health-promoting services and much more.
​