WELCOME TO YOUR TREATMENT SCHEME AT

The purpose of our healthcare solution is to increase the well-being and the level of health at your workplace.
Prior to your first treatment, please read the guidelines for use of the scheme

| MASSAGE |
.
WHERE DO YOU WANT YOUR TREATMENT?
Treatment room:
The room next to the reception
.
GUIDELINES FOR USE OF THE SCHEME
.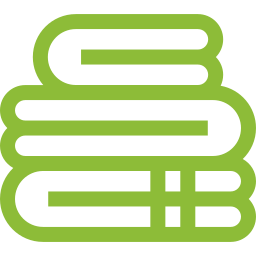 Please bring a towel and a sheet.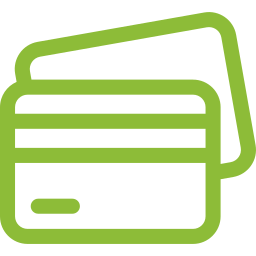 There is no payment with this scheme.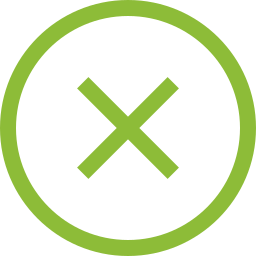 Cancellation is latest 24 hours prior to your treatment.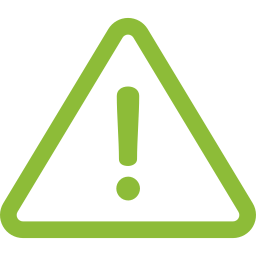 Max 2 bookings in the system at once.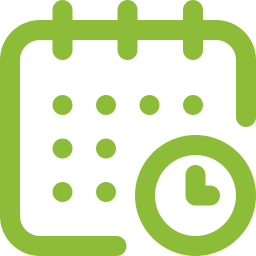 See opening hours in the booking system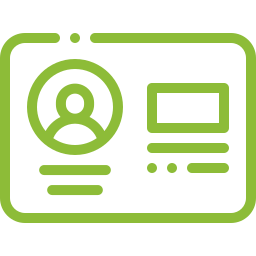 Sign up for new employees:
Click on the button for booking and type your e-mail. Fill out the sign-up form – afterwards you can make bookings.

Your internal contact:
Krestine Hansen
33 30 12 33
Khansen@hess.com


Support questions?
Contact CityFys:
+45 50 57 12 72
(Weekdays: 09:00 – 17:00)
support@cityfys.dk

​
---
HEALTHCARE SCHEME DELIVERED BY
.
.
Find us on our digital platforms.
Read more about who CityFys is, read about our health-promoting services and much more.
​