WELCOME TO YOUR HEALTH PROMOTION GROSS SALARY SCHEME AT
.
The purpose of our healthcare solution is to increase the well-being and the level of health at your workplace.
Prior your first treatment, please read the guidelines of the scheme.

MASSAGE | REFLEXOLOGY | PHYSIOTHERAPY
.
BOOKING AT YOUR WORKPLACE
Please note that physiotherapy is only available at CityFys Wellness in DGI-Byen
Location at Delta Park 37:
Room 3.33
GUIDELINES FOR TREATMENTS IN-HOUSE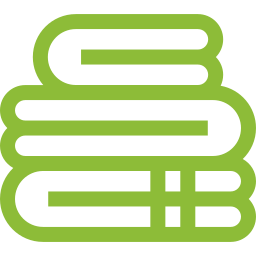 The practitioner will bring towels and sheets.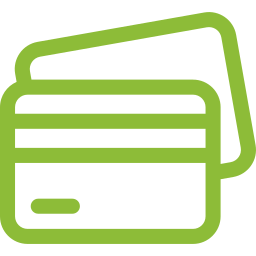 You will automatically pay 1 ticket for each 30 min. booking.
2 tickets for 60 min. bookings.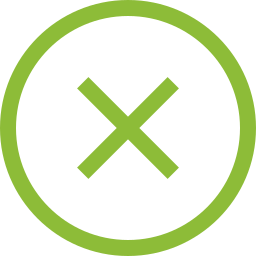 Cancellation is latest 24 hours prior to your treatment.
In case of no-show you still pay for the treatment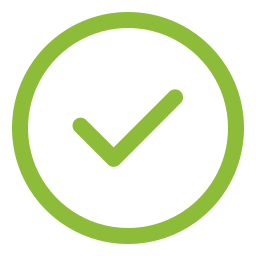 Please see the validity of the ticket card in the bookingsystem. Tickets can only be used in this period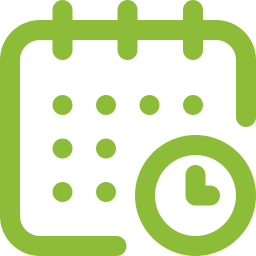 See opening hours in the booking system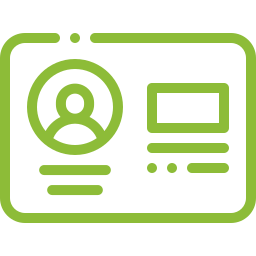 Are you not a part of the scheme but wish to be?
Ask The Human Resource department who can help you.


Your internal contact:
Human Resource:
36 39 44 00
hr@dk.estee.com


Support questions?
Contact CityFys:
+45 50 57 12 72
(Weekdays: 09:00 – 17:00)
support@cityfys.dk

.
BOOKING AT CITYFYS WELLNESS IN DGI-BYEN
1. Call the clinic: +45 50 57 12 72 to book your treatment
2. Click on the button below to register your payment
Please register your tickets on the same day as the treatment – the exact time of the day do not have to match.
Each registation of 30 min. = 1 ticket. Select 2 registrations x 30 min. for treatment of 60 min.
3. Please read the guidelines for treatment in CityFys Wellness below
GUIDELINES FOR TREATMENTS IN CITYFYS WELLNESS IN DGI-BYEN

Please show the confirmation mail with registration of tickets in the clinic.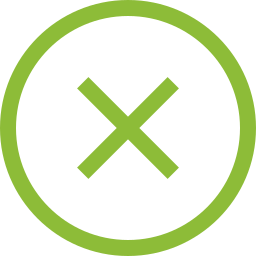 In case of no-show or missing registration you will still have to pay for the treatment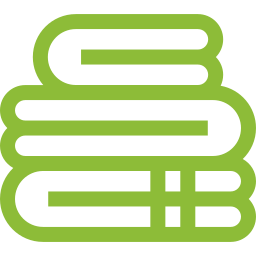 Please bring your own towel / sheet for treatments at CityFys Wellness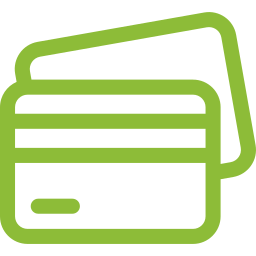 You can rent towels / sheets for 30 kr., which is paid in the clinic


Please note that the duration of the treatment includes undressing og dressing

​
---
HEALTHCARE SCHEME DELIVERED BY
.
.
Find us on our digital platforms.
Read more about who CityFys is, read about our health-promoting services and much more.
​